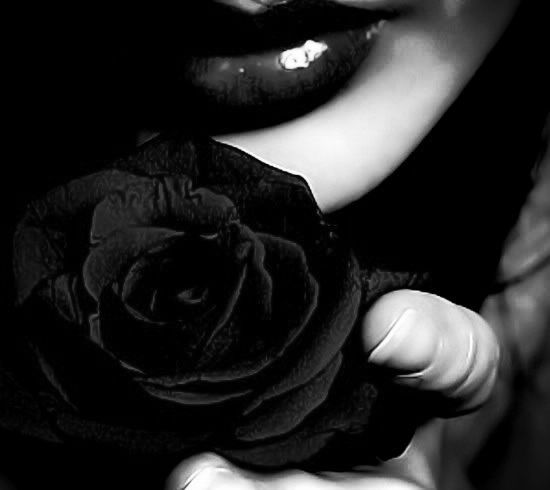 I once have had,
and now it's gone
You can't bring back
yesterdays,
or cry what has been
Echoes of old laughter
flood my mind
Despite the swelling feelings
brewing inside
Choose to run or hide
but I hold my head
up high..,
I smile
Stretchin' that dollar
from fifteen cents
for bills
for food
for clothes
and yet sometimes
you just don't know
when the unexpected
happens
Still, from all it said and done...
I smile
How can someone smile
despite waking to clouds
of uncertainty?
Staying optimistic when the rain
won't stop,
or hurried winds sweepin' your mood
How can anyone stay positive
when life is cruel?
Well, I don't know 'bout you,
but I smile
If darkness arise from nowhere
Lift your head unashamed
Weeping is temporary,
but joy comes in the morning
You think you're breakable
when in truth you only
bend
Straighten yourself up, my friend
and smile
How can anyone smile knowing
their life's out of control?
Or question God's intention
and significant role?
How can anyone continue to dream
when doors are jammed shut?
Or thing when goes awry and nothing
what it seems?
Or the proverbs of their words
taste bitter than sweet?
Yet there's always a reason to smile .Nothing, no one, not even the worst of my enemies can stop the sunshine. I smile because I want to, not because I can. My smile represents my strength, my inner bond. It's a shield against doubts, as well as signifying I'm charge of my life. As long as I have breath in this body, my defining moments will be the ones I create, and not the destructive thoughts from man. And that's what freewill is about – making your choices. So, I choose a simplistic form of healing that never cost a dime; it's effortless as you're breathing right now – I choose to smile.
©Imani Wisdom, 2013