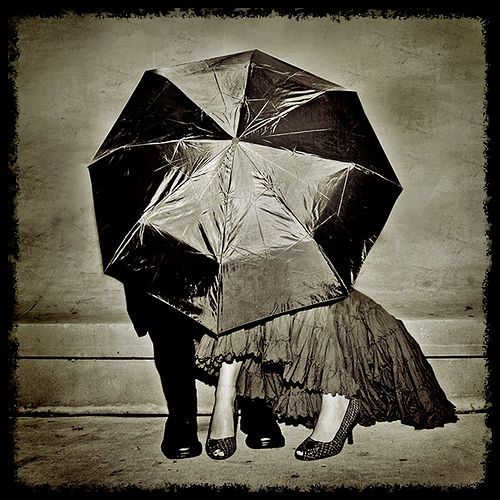 If you read between these lines, I hope my words can express the burning anticipation that's been withheld for so long. The anxiety of my declaration churns from the pit of my stomach wanting to tell you in the simplest of words. Yet this utterance is more than a confession, but an unyielding deep attraction. I cannot say there's anything more since the closure of your heart exists. Fear has become your bondage, and trust is a reciprocal feeling. It's mutuality beyond any magnetism.
If you read between these lines, you need to understand where my heart is coming from. It's been shredded into million of pieces, and tossed like yesterday's garbage. Fear for me is draped with a cover. It cloaks to keep this emerging feeling in darkness. Although I want to shout among highest mountains and to the lowest valleys, I need to say simply its time to unlock our hearts. Let it all go.
If you read between these lines, my words aren't faux to your imagination. There are real as the air you breathe, or the softness of your skin, or when you smile it lights up a room. Your soul is an angelic creature. It's as if as your wings flew into my life, dashing me to places I've never been before. The unrealism has now become an unbelievable reality.
If you're still reading between the lines, these words are all have. I'm pouring every syllable and vowel through this text. I'm risking more than the comforts of a locked heart, but mortification. But before you go, I want you to close your eyes and imagine me leaning against your ear to gently whisper some sweet indulgence. What I say is between us. You know there's no need to express them here. These lines, well, I'm sure you already know…